``The Biggest Adventure you can take is to Live the Life of your Dreams``
Our Destinations
Meet your TravelHolics Agents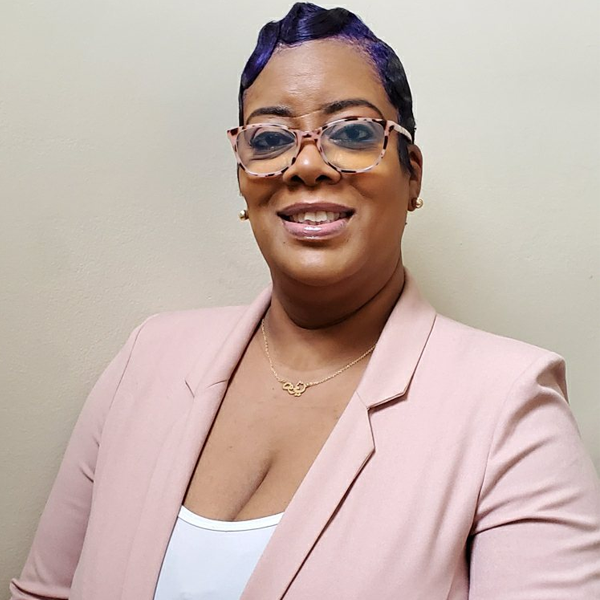 Carol Howard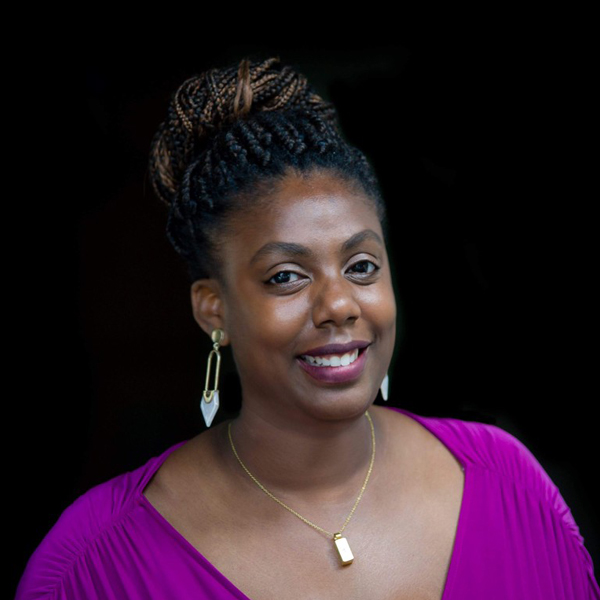 Sade` Pimentel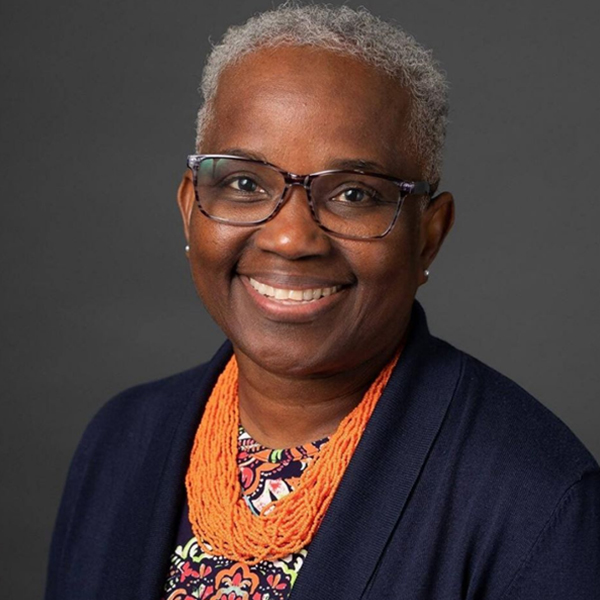 Marleen Greenleaf

We are your Certified Travel Agents
Planning and coordinating a vacation takes time and patience. It can often be overwhelming. It is our pleasure to assist you in making your vacation a reality. Sit back, relax and let us do all work. We are just a phone call or email away!
Contact Us Today
``Once a Year, Go Somewhere You've Never Been Before``
Explore the World for Yourself
1259
k
Cups of Coffee & Glasses of Wine
1572
k
1st Time Travelers
For a Limited Time
Special Offers & Discounts
Deal deals aren't here to stay so be sure to book in advance to receive the best offer. Have questions? Simply call or message us!
Our Partnerships & Affiliations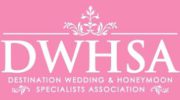 LEGAL STUFF
Copyright © 2020 | TravelHolics, LLC | Travel Agency
All rights reserved.
154 Huffman Mill Rd, Suite 206, Burlington, NC
Serving Clients Worldwide
California Seller of Travel Registration # 2143747-70
Washington Seller of Travel UBI # 604612923
FL Sellers of Travel License ST# 42619