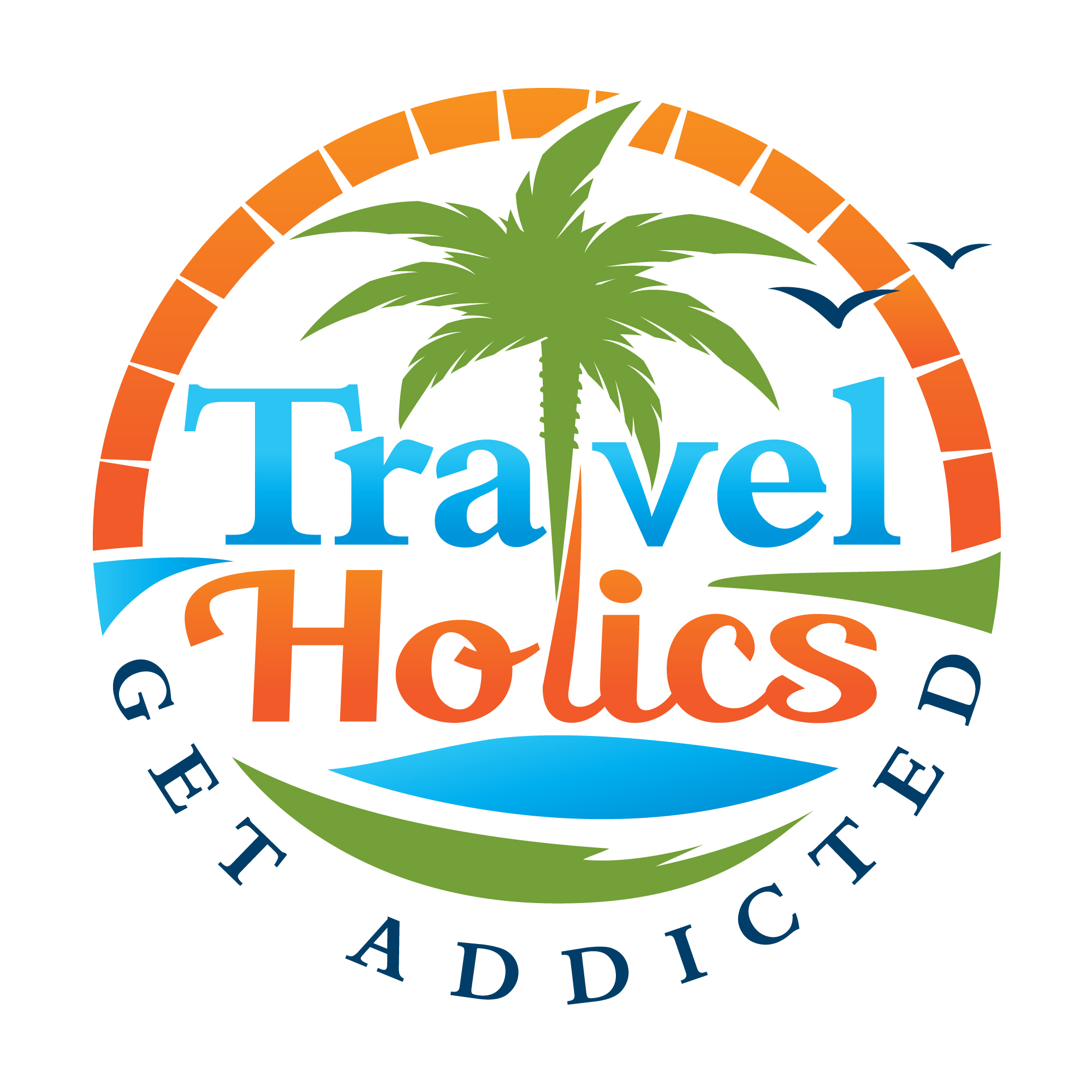 Your Certified Travel and Planning Agency
Welcome to TravelHolics!
Planning and coordinating a vacation yourself requires time and patience and can often be viewed as overwhelming, but at TravelHolics, it is our distinct pleasure to assist you in making your vacation a reality-we enjoy it. Just one simple email or call will allow you to sit back, relax, and let us do all of the work.
Let's Discuss your Next Vacation or Wedding
We believe in service beyond simply booking reservations. Our agents are dedicated to finding the smallest details so you don't have to and we continue providing the exceptional service that you deserve from beginning to end. We work tirelessly to cultivate and maintain positive relationships with our travel partners so that we can craft the perfect itinerary for your vacation or wedding.
We look forward to creating a memory to never forget!
Meet your TravelHolics Agents
As your personal travel agents, it is our goal to provide you with exceptional, personalized travel services. We would love to get to know you and your interests so we can make sure that every detail of your dream vacation is perfect for you! At TravelHolics, we will treat your vacation as if it were our own.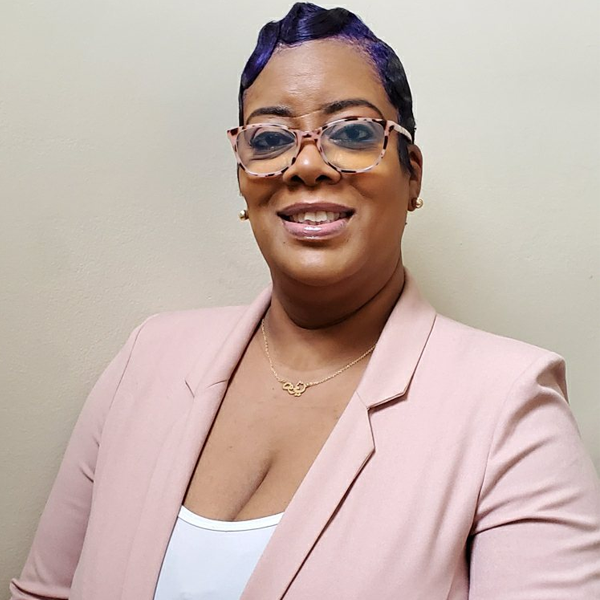 My passion for travel planning comes from arranging vacations for my own loved ones. By locating accessible accommodations and low-impact excursions, I have perfected the art of providing the perfect combination of fun, comfortability, and relaxation, suitable for all members of your family or group.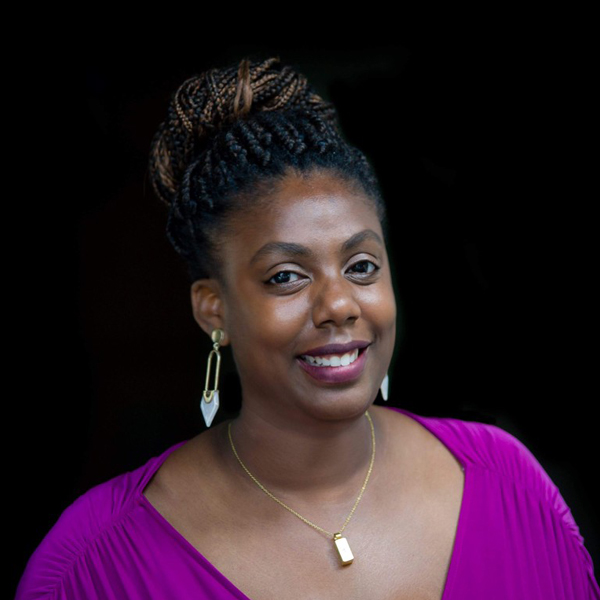 Spanning from the most relaxing trips to the Caribbean to cultural immersion trips to Europe, South America, and Asia, I work with groups of all sizes and types to plan vacations of a lifetime! My attention to detail will ensure that you do not have to concern yourself with the details of the group, but can instead relax and enjoy a stress-free vacation, just like everyone else in the group.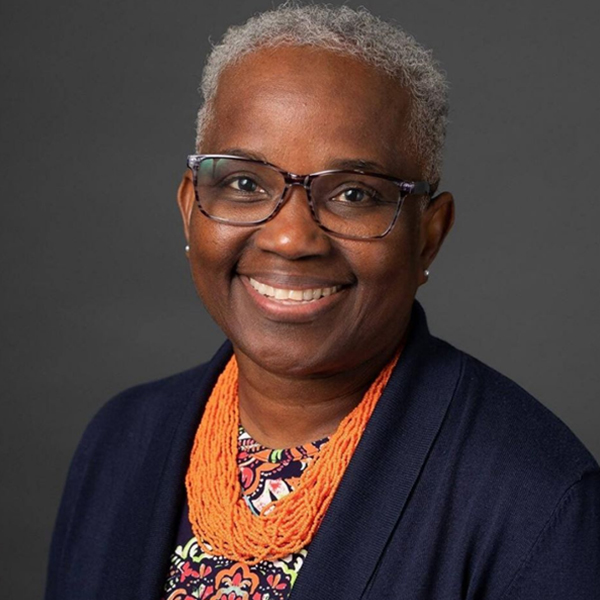 I enjoy assisting busy business owners in planning unforgettable retreats for staff and clients. From conferences and seminars to an employee retreat, I will handle all of your site negotiations and communication with your attendees while planning every aspect to your desired specifications so that you can continue to focus on your business.
LEGAL STUFF
Copyright © 2020 | TravelHolics, LLC | Travel Agency
All rights reserved.
154 Huffman Mill Rd, Suite 206, Burlington, NC | Serving Clients Worldwide
California Seller of Travel Registration # 2143747-70. Registration as a seller of travel in California does not constitute the state's approval. Agent is not a participant in the Travel Consumer Restitution Fund. Florida Seller of Travel Registration # ST—-. Washington Seller of Travel UBI # 604612923 | FL Sellers of Travel License ST# 42619 | CA Seller of Travel License 2143747-70