The spectacular Moon Palace Jamaica is located on the north coast of Jamaica, at the head of famed Ocho Rios Bay. This family-friendly, smoke-free resort features 705 spacious rooms, most of which have beautiful ocean views and balconies, four refreshing pools and a kid's pool, a pristine white-sand beach, a FlowRider Double Wave Simulator, and numerous tours to choose from, as well as, a plethora of amenities and facilities that are fun for the whole family!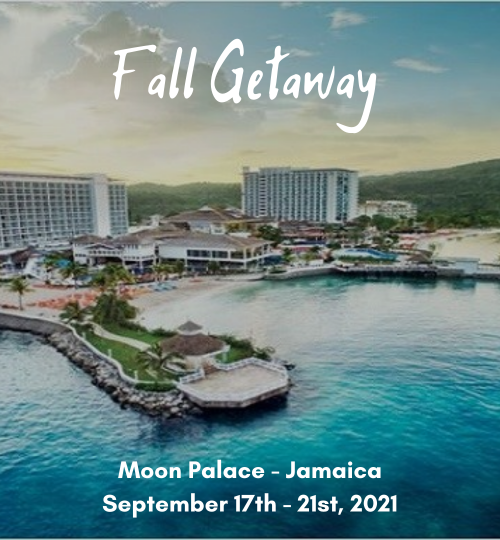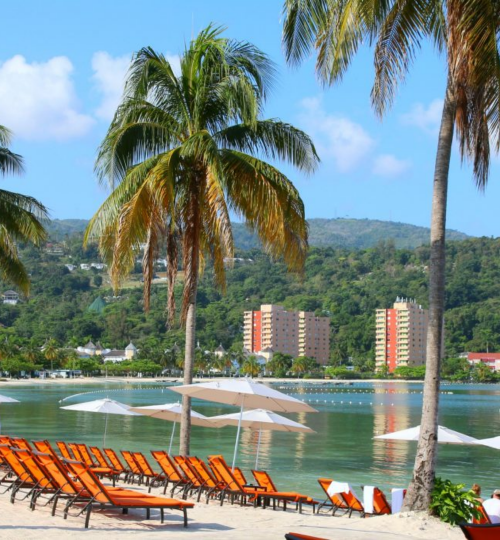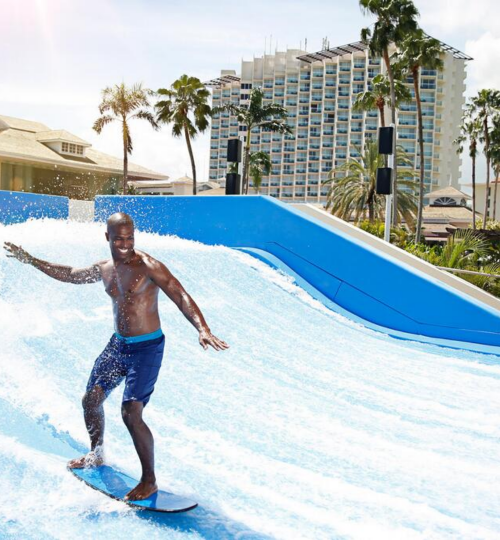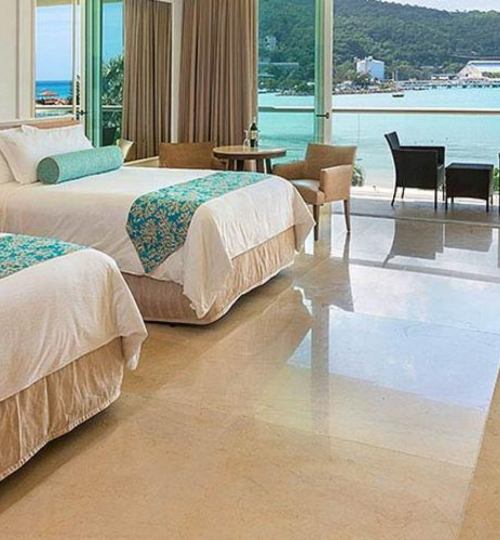 The Emirate of Dubai is the second largest of the seven United Arab Emirates. Dubai constantly competes with itself, trying to magnetize tourists to a dream-like world of attractions. Peek into the Arab world.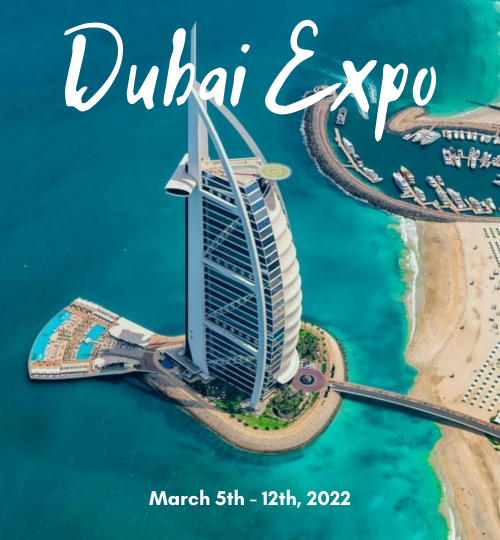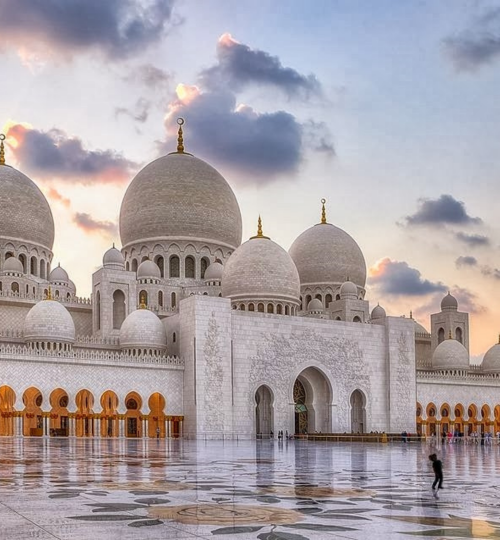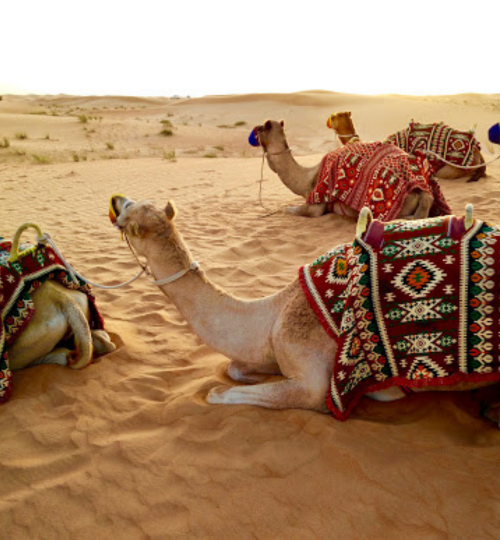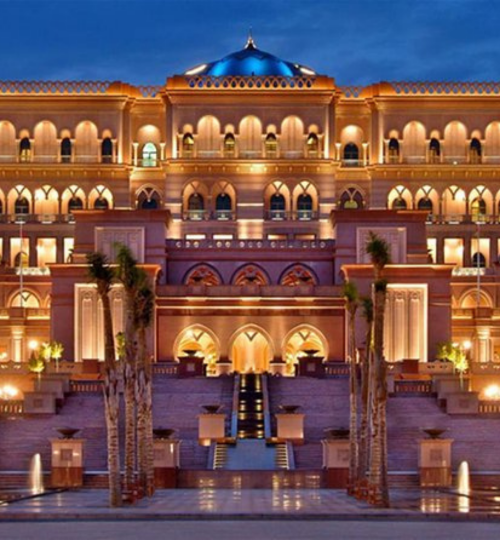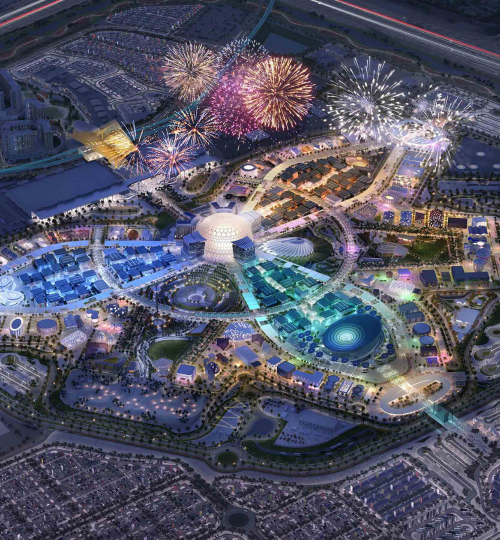 Paris, the City of Light, evokes romantic emotions in anyone who has ever visited. This centuries-old city is the most visited city in the world, and for good reason. There is plenty to do in Paris to satisfy travellers of all tastes.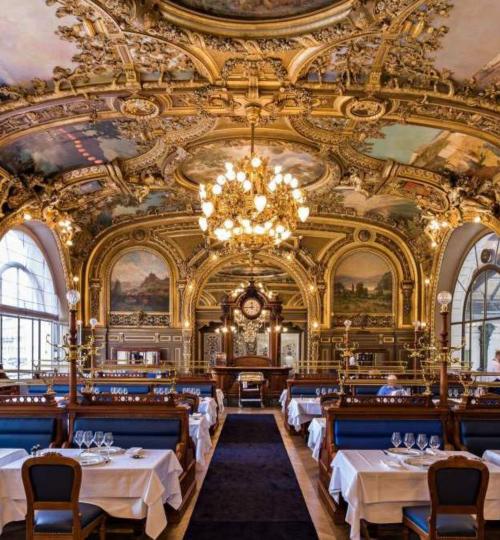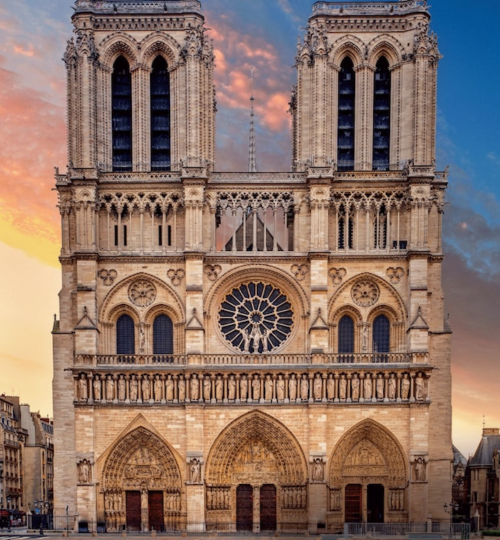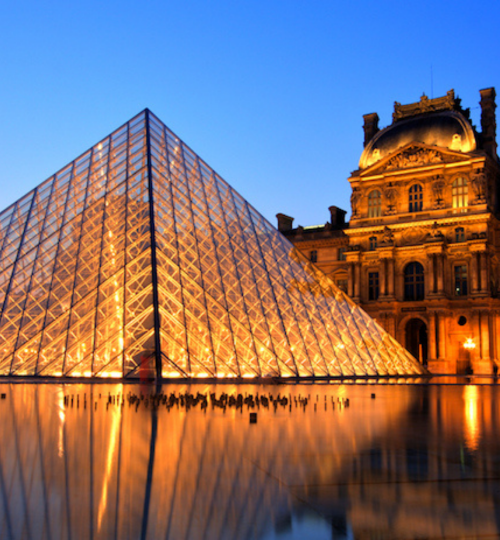 VENICE THE FLOATING CITY​
Elegant, inimitable, exciting and romantic, precious: this is Venice, the gem on any tour of Italy where churches, palazzi, ancient bridges, monuments, and piazzas confirm its artistic and cultural vitality.